Before you Start - Know your Market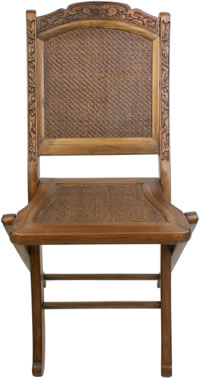 A great way to find out how you stack up to the competition is to go and walk through a number of craft fairs and arts and crafts festivals in your area. Take a look at what others are doing and make note of the prices they charge for hand made products similar to those you plan to make or buy. Not only will you get ideas on how to present your products, you may even get a few extra ideas about other handicrafts you could make at home or locate on the Internet. You'll also benefit from seeing how other successful craft vendors promote and display their products. Be sure to ask questions! Some vendors may be willing to share their knowledge; or they may even have an interest in buying what you make.
There are several things to consider when determining whether you should set up a work at home handicrafts business:
Make, or buy wholesale? There are numerous sources of products on the Internet and even drop-shippers who will ship individual items for you (see resource links below)
Sell yourself or sell to retailers? Will you sell these via local craft shows, flea markets, direct mail, through retailers or sell using the Internet on eBay or using your own web site?
What profit margin? (do a budget and know your costs before you start - don't forget costs of advertising and shipping)
How much competition is there in your market (whether on eBay or in your own back yard)
What's the maximum quantity you can supply to a buyer?
How will you fulfill the orders? (store products in your garage or use a fulfillmenbt agency?)?
Sometimes the questions seem daunting but don't worry, you don't have to start selling millions of products a day to become a success at craft sales.